Collective Bargaining, Human Rights, Grievance Arbitration, Worker's Compensation Consultation & Legal Services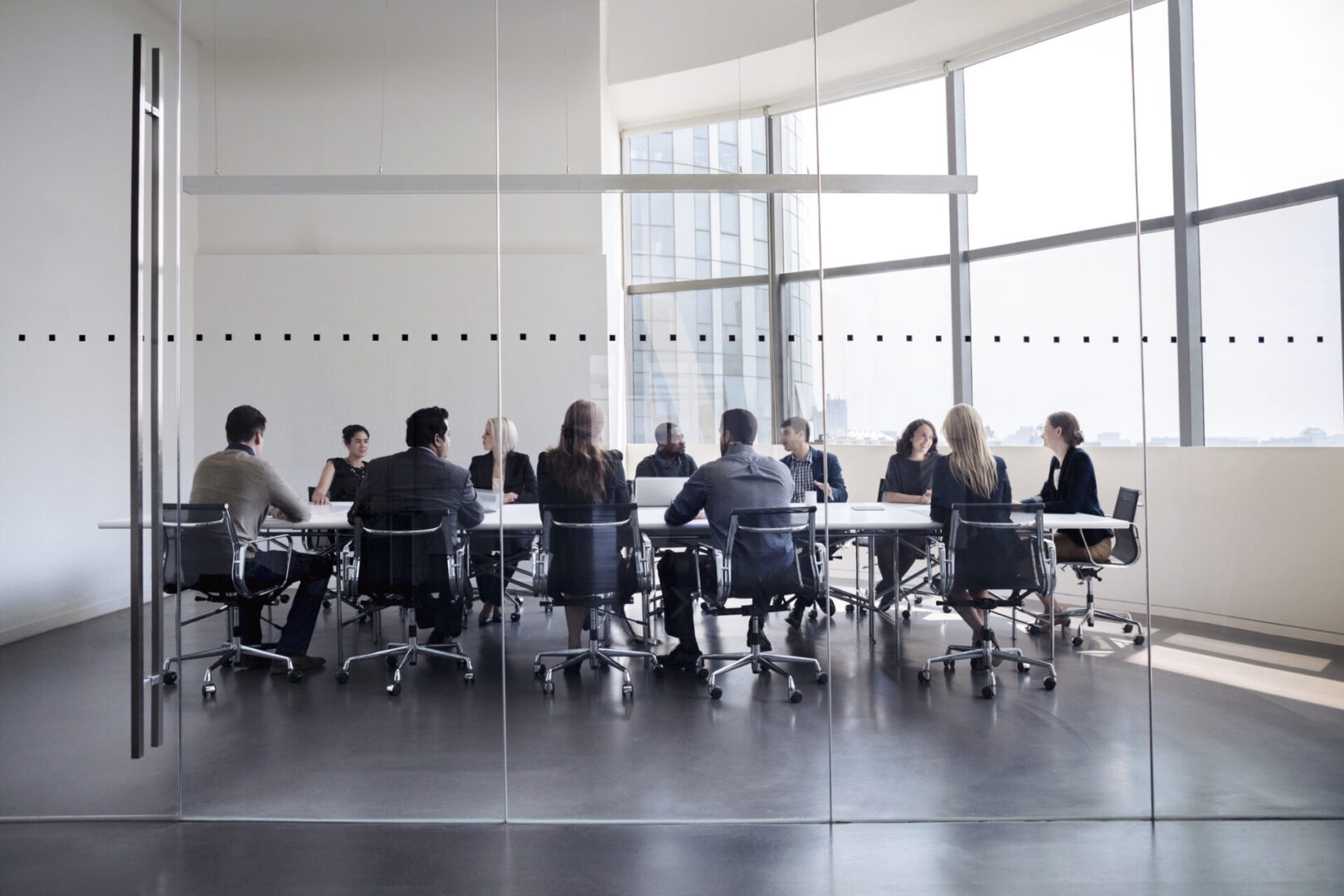 Negotiation of Collective Agreements
We assist employers in every stage of the negotiation process, from the drafting of the first proposal to the conciliation and mediation process. We represent clients at the bargaining table and provide advice on strategy and language for clients conducting their own bargaining. We help managers and human resources personnel thoroughly prepare for the negotiation process. Our consultants have immediate research access to our database, precedent material, online research services, and years of experience sitting at the bargaining table with virtually every union.
We work closely with employers to help them legally respond to the union campaign in a timely manner. Non-union employers often seek our advice on how to legally respond to union attempts to organize their workplace. Our team will develop a customized communications strategy that aligns with the employer's approach to employee relations and provides effective assistance in negotiations to help you achieve your goals.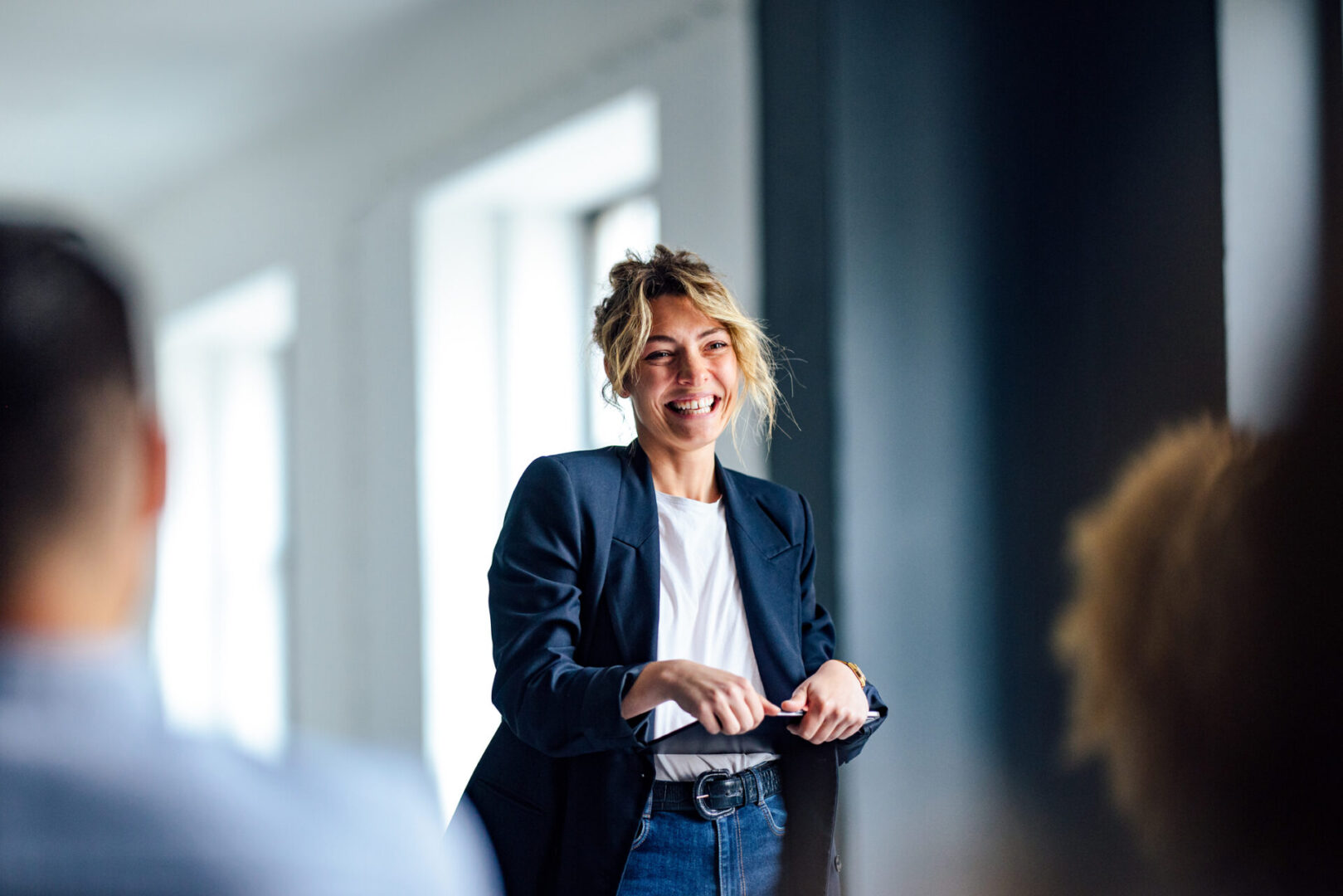 Discipline and Discharge – This seminar gives supervisors and managers the necessary skills required to effectively manage the discipline and discharge process. Appropriate approaches with respect to a wide variety of disciplinary offences are discussed.
Sexual Harassment in the Workplace – Training supervisory employees responsible for this sensitive area to develop and administrate a sexual harassment policy.
Supervisory Training (Union) – We will design a programme to ensure that supervisors have the basic skills necessary to successfully manage employees covered by a collective agreement. Programmes are specifically developed around the terms of your collective agreement and are tailored to each organization's individual needs.
Supervisory Training (Non-Union) – Designed to provide supervisors in a non-union setting with the appropriate skills necessary to communicate with employees and manage them successfully. We provide a review of your existing human resources policy and practices with the objective of remaining union-free.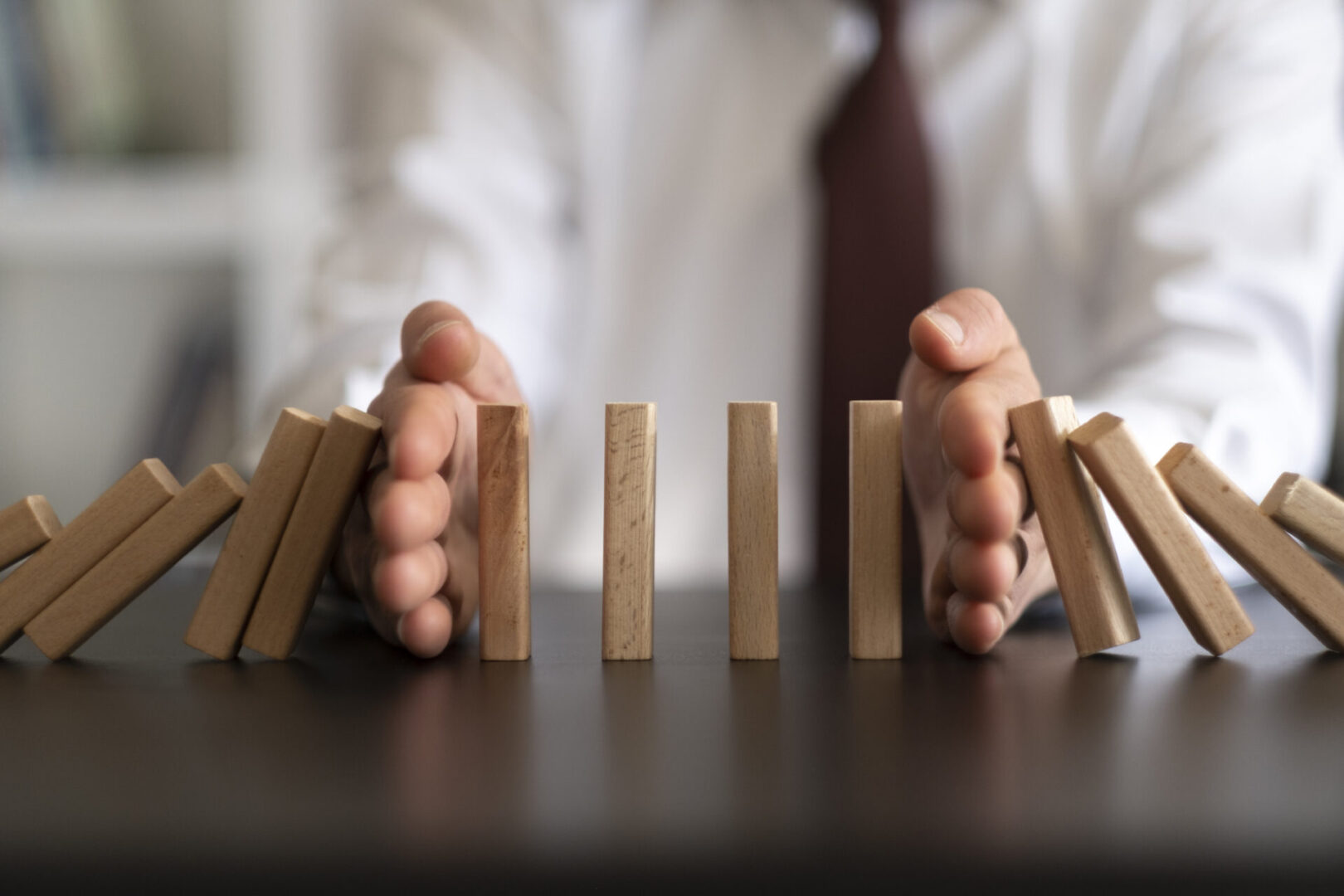 Grievance Arbitration Cases
We assist in the preparation and presentations of grievance arbitration; advise on the selections of arbitrators, how to respond to the grievance at the initial stage, and how to successfully effect resolutions of the grievance.
We will also assist in designing a dispute resolution service, including the formation of a labour/management committee and/or a mechanism for the mediation of labour disputes utilizing the expertise of third-party mediation.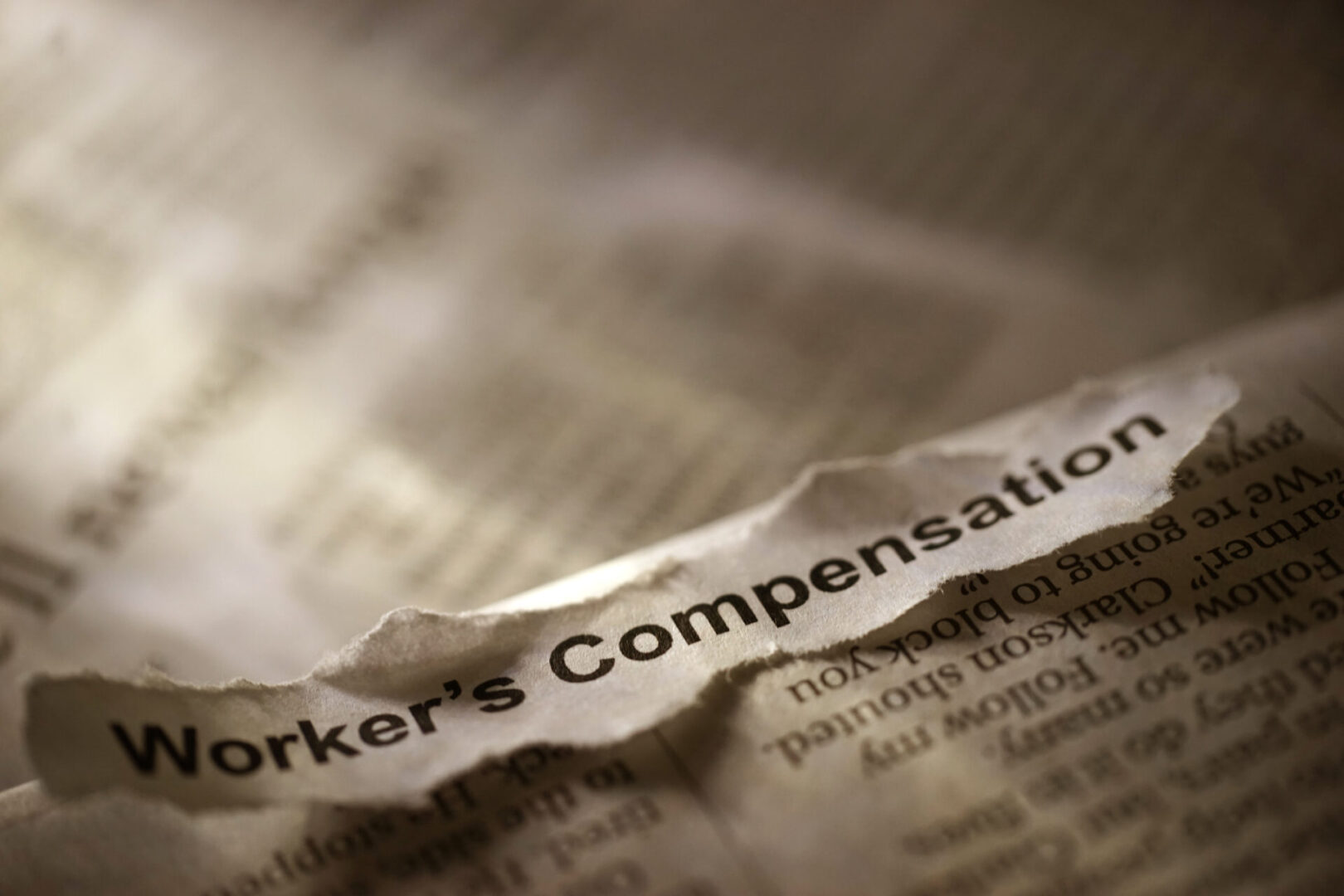 Workers' Compensation Claims
We will advise on the interpretation and application of workers' compensation legislation including; strategic advice regarding claims handling and objections; advice on re-employment obligations; employer cooperation; and representation before Hearings Officers and Appeals Tribunal.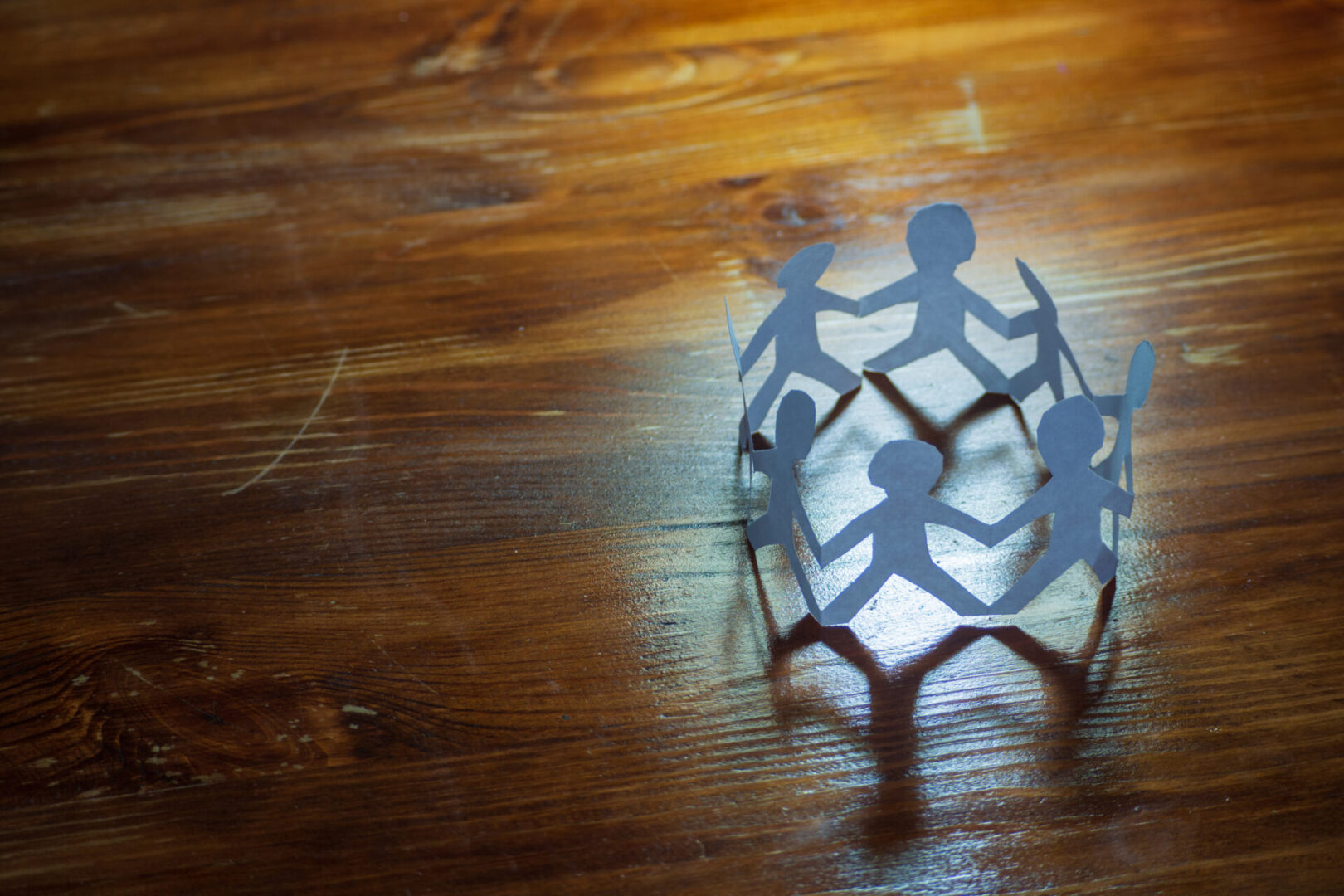 Assitance with human rights compliance and diversity management issues. We provide training to supervisory staff with the tools necessary to manage diversity in the workplace. The focus of training is to reduce litigation and exposure to human rights complaints.