Helping you find the best people for the right price.
In today's market, it is crucial for a business to offer competitive pay to attract and retain talented employees. Get access to the wage, salary, and benefits information you need to build a successful and sustainable workforce.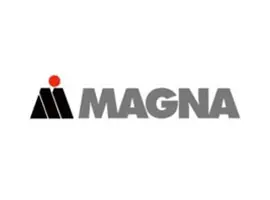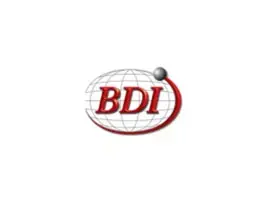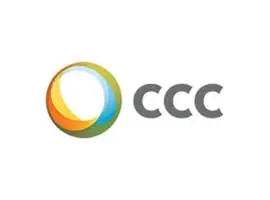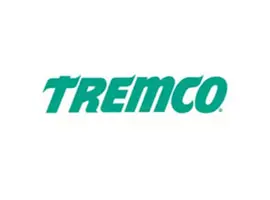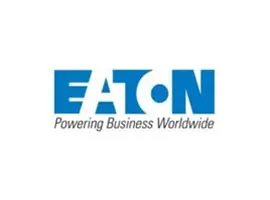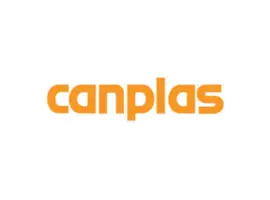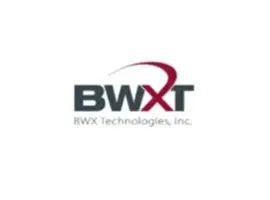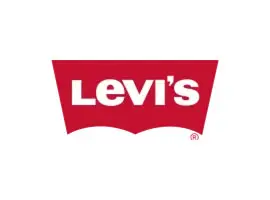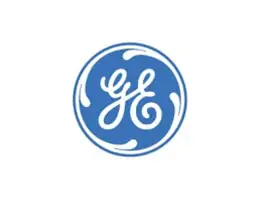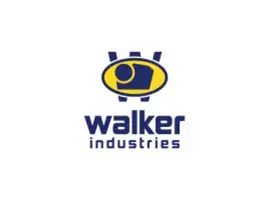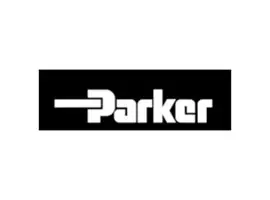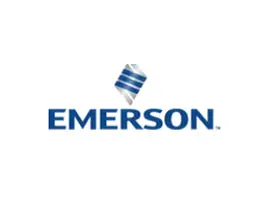 For organizations looking for information not covered in our standards reports, our custom surveys are the perfect solution. Well suited for individual businesses or any group looking for custom data tailored to their needs. Our custom reporting is also an excellent opprtunity for professional associations looking to enhance their membership offerings with a regional or industry specific report created just for their members.
Make informed decisions and stay ahead of the competition. Contact us today to learn more about our custom survey solutions.